 We strive to prevent and extinguish fires worldwide through sustainable innovations We strive to prevent and extinguish fires worldwide through sustainable innovations
Fire-protect your house, farm, office and other property with Miraculum's sustainable, water-based solutions. Miraculum extinguishes wildfires more effectively than water and foam based solutions - and prevents fires from reigniting.
Our sustainable, water-based products are easy to use both as fire prevention and active firefighting. They protect everything in your home, from upholstery and curtains to carpets and furniture. Miraculum Fire Prevention and Protection Sprays can also be used to extinguish fires.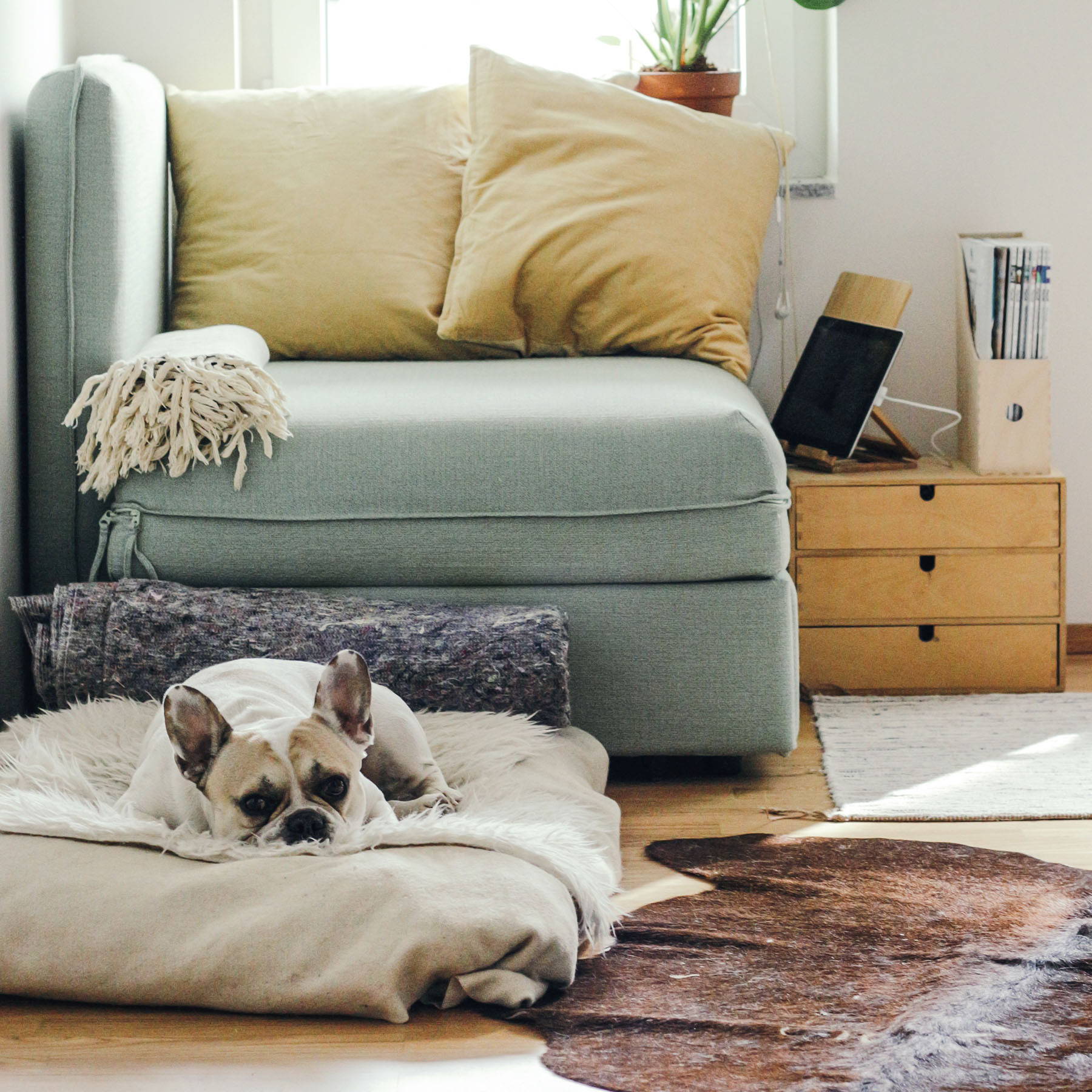 SUSTAINABLE AND EFFECTIVE
Traditional products used to extinguish fires often contain bromides and harmful fluorocarbons. Chemicals show up in the bloodstreams of first responders and fire fighters. Some are so toxic that they are banned in many countries.
Miraculum has developed an unique patented alternative. Our products are BASTA certified, water-based and sustainable. Their cooling properties make preventing and extinguishing fires safer for humans, animals, nature and - especially - first responders. Tests show that seven gallons of Miraculum can be as effective as 167 gallons of water.
Miraculum and it's founder are featured in: